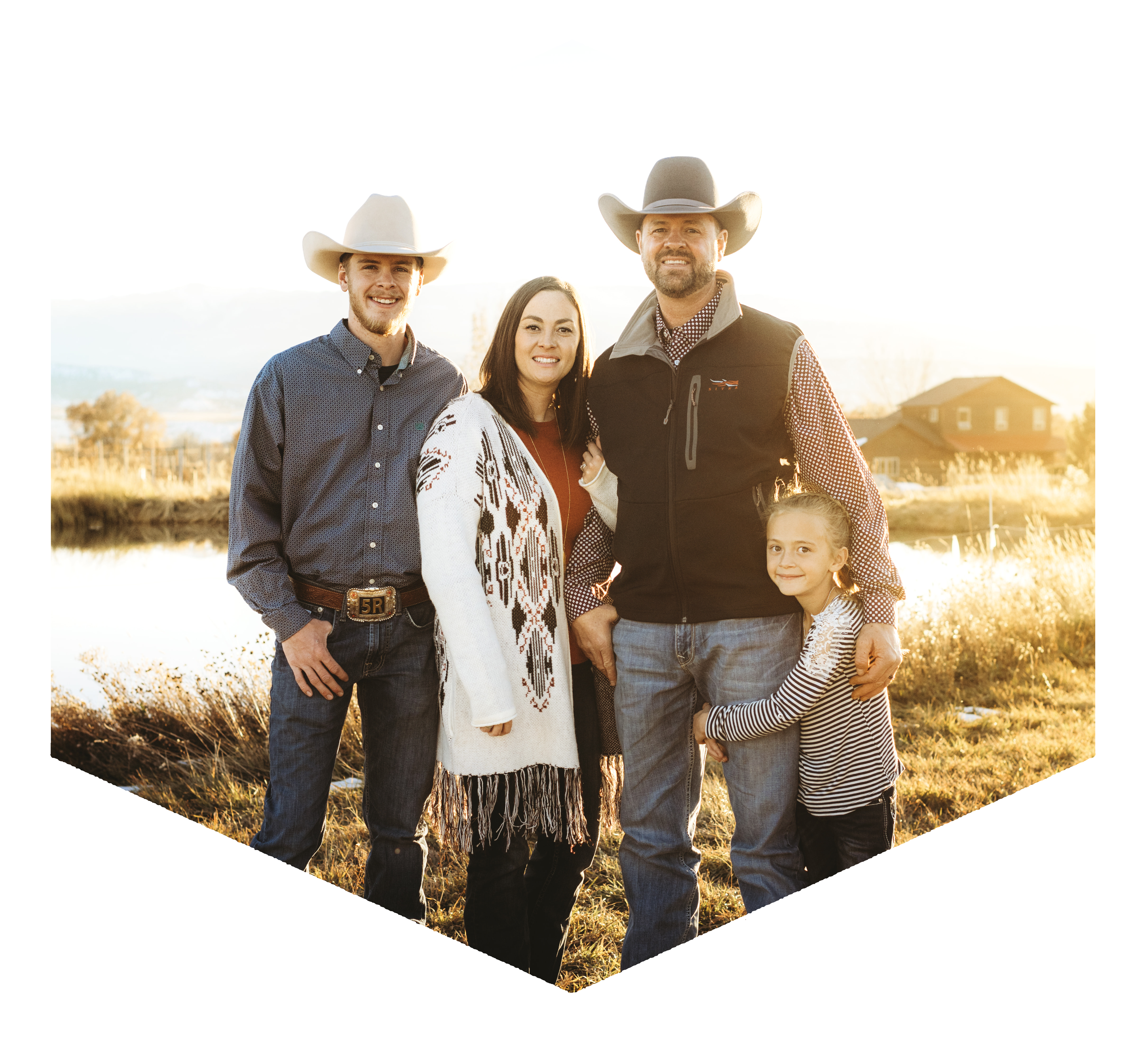 "I love creating, it's what keeps me excited in the business."
Owner, Designer
A native to the valley, I found my love for art early in life! After graduating from Grand Valley High School I headed to Western State College to earn a Bachelor's in Art, with and emphasis in Graphic Design. Combing my love of art with computers seemed to come as a natural path for me.
After completing my bachelor degree, I went into the work force at a print shop in the valley. There I learned a lot about print ready composition and the print process, and which opened my eyes to so much more design opportunities! Since then I have moved into Marketing roles that have evolved into website design, social media management, advertisement, logo design, branding, and more.
I love creating, it's what keeps me excited in the business. I'm ready to tackle your design project and look forward to getting to know you and your design ideas!
– Sarah